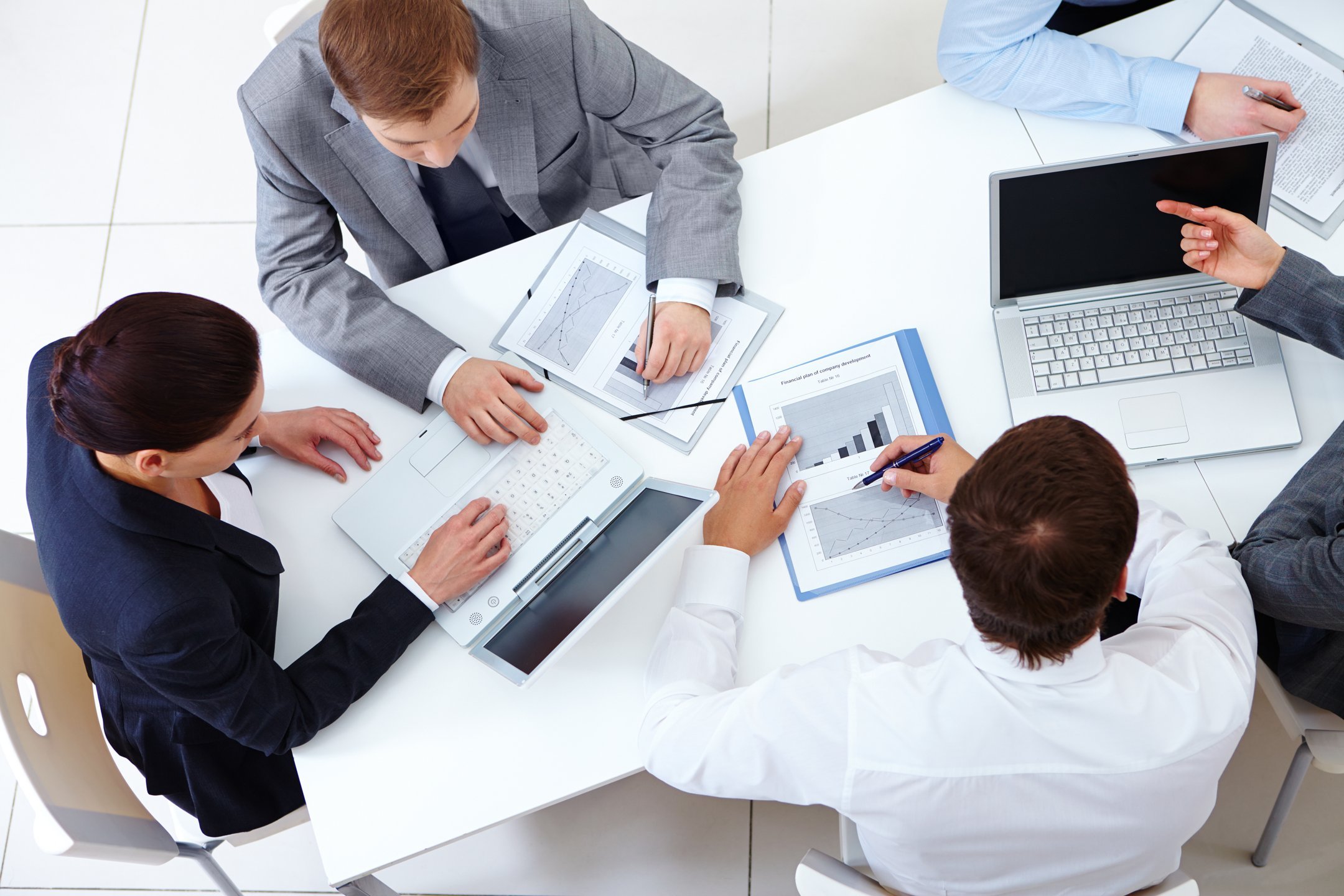 Sanjay Financial Services is a financial advisory portal that offers you the best financial deals. We are providing financial advisory service from last two decades in Pune and established ourselves as one of the No. 1 financial service provider. Sanjay Financial Services has been formed by the culmination of a long standing relationship with the leading financial management and advisory companies offering there mutual funds and insurance products . We help you understand your financial objectives and make appropriate plans to realize them. We offer financial planning, asset allocation, and investment monitoring at your doorstep absolutely free of cost.
Read More
CUSTOMER SAYS
BEST REVIEWS

Sudarshan Joshi
I have been customer of Sanjay Finanancial from last 15 years. Sanjay gave me a lots of best financial solutions. He has lot of knowledge of investment. He is not only polite but also positive person. He has very good knowledge of customer's need and requirements,also great knowledge of market.Sanjay is professional in his business.


Swar Brahma
He is a very mature and Learned in the subject of financial planning and gives very nice ideas how to invest for whole family .. I personally would like to recommend his services to all...


Swati Durugade
When i entered into IT career I was having zero knowledge about investment and tax but because of Snajay Sir's Services now I am able understand all the concept and with his guidance I am getting better at savings. He keeps updating about new policies. Highly recommended.


sourabh rajput
Precise patrika reading & logically explained. Thank you for guidance.


Akshay Nagaraj
Sanjayji offers personalized help and explains everything to make everything easy to understand


Kiran Paithankar
Started taking LIC policies from Sanjay at the beginning of my career from 2004-05.. Very much satisfied with the professionalism and the quality of service he is providing to our family all the way through the past years... Also he is constantly updating his foray of services such as MF's and other investment opportunities... Highly recommended to consider him if you're looking for a genuine and professional financial advisor for your LIC / MF or other investment requirements in future...